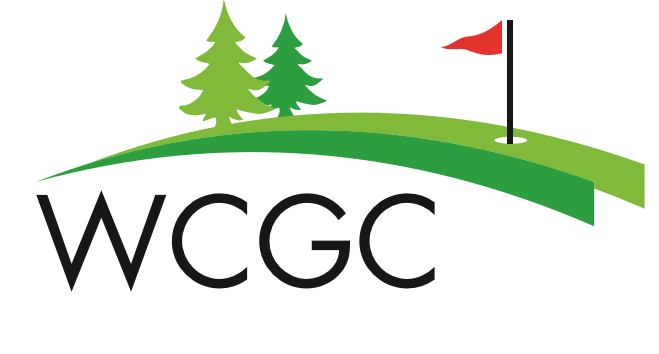 Here at Winkler Centennial we believe that learning the game of golf should be fun. That's why we offer lessons for all different levels of golfers. We will work with you one on one to make sure we can help you improve your game in all areas. We understand that life is busy and sometimes golf practice takes the backseat, which is why we will adapt around your busy schedule. Whether it's a 20 minute lesson on a Saturday or a 2 hour lesson on a Tuesday we will try our best to cater to your needs. Both of our instructors have had experience playing high level tournaments as well as receiving high level instruction.
---
Colton Harder
Hello, My name is Colton Harder and I'm the Club Manager/Apprentice Profesional at the Winkler Centennial Golf Club. I have been involved in the game of golf since the young age of 10. Over the years I have had experience playing in high level competition in the province of Manitoba. I have also received coaching from long time Class "A" Professionals during my junior golf years. My goal is to ensure quality and meaningful lessons. We will sit down one on one to assess and set goals to make sure we can get your game to the next level. Currently I am working through the PGA of Canada program to become a Class "A" Professional. For more information or to set up a lesson/consultation please email me at:
This email address is being protected from spambots. You need JavaScript enabled to view it.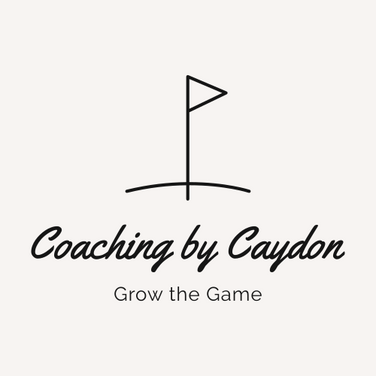 Caydon Klassen
Hello Everyone, my name is Caydon Klassen. I started playing golf at a young age and was very passionate about learning and figuring out ways to get better at the game of golf. Over these past few years, I have been fortunate enough to spend 4 years down in Phoenix playing college golf, working with some great coaches, and playing with some great golfers. In 2019 I went to Florida for a year and was fortunate enough to learn from one of the best coaches in the world Sean Foley. Sean has coached players like Tiger Woods, Justin Rose, Cam Champ, Danny Willet, and Lydia Ko. What I'm looking to do is grow the game in Winkler and its surrounding area by mainly getting people to enjoy playing golf more and simply grow the game.
https://www.coachingbycaydon.com